Cure jargon in 30 seconds.
Too many great ideas get buried by their own jargon.
If we're lucky enough to understand these jargony ideas, we can fix this. Life's too short to let others miss out!*
Take a complicated, jargon-y or hard-to-understand term and explain it buzzword-free in 30 seconds. Doesn't have to be about tech or startups - anything in your expertise. Make it visual. Make it fun. And most importantly, make it quick! Up for it?
Scalability explained in 30 seconds. With Zombies. #jargonfree30
And here's a go I had 2 years ago: MVP explained in 30 seconds. (Warning: contains Kevin Costner, Donald Trump and hippie haircuts.) #jargonfree30
#jargonfree30
This post was originally twice as long, but I edited all the jargon out.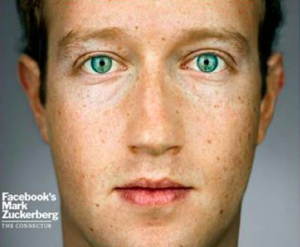 What am I up to these days?
I'm on the Kernel Stewards team, where we help ~2,000 fellows understand the what the development of blockchains mean to humanity on anthropological scales. I'm particularly interested in enabling fellows to build things with blockchains that are altruistic and prudent.
I'm also building a communication tool for community groups and unconferences. It focuses on autonomising teams rather than "coordinating".
In the past, I've designed peer-learning programs for Oxford, UCL, Techstars, Microsoft Ventures and The Royal Academy Of Engineering, careering from startups to humanitech and engineering. I also played a role in the Lean Startup methodology, and the European startup ecosystem. You can read about this here.